About Portland Metro Arts
PMA has been operating since 1952 providing arts education and performance opportunities throughout the Portland Metro Area.  We operate on the belief that study of the arts contributes greatly to student achievement and success. Our mission is to provide everyone an opportunity to learn, perform and experience the arts.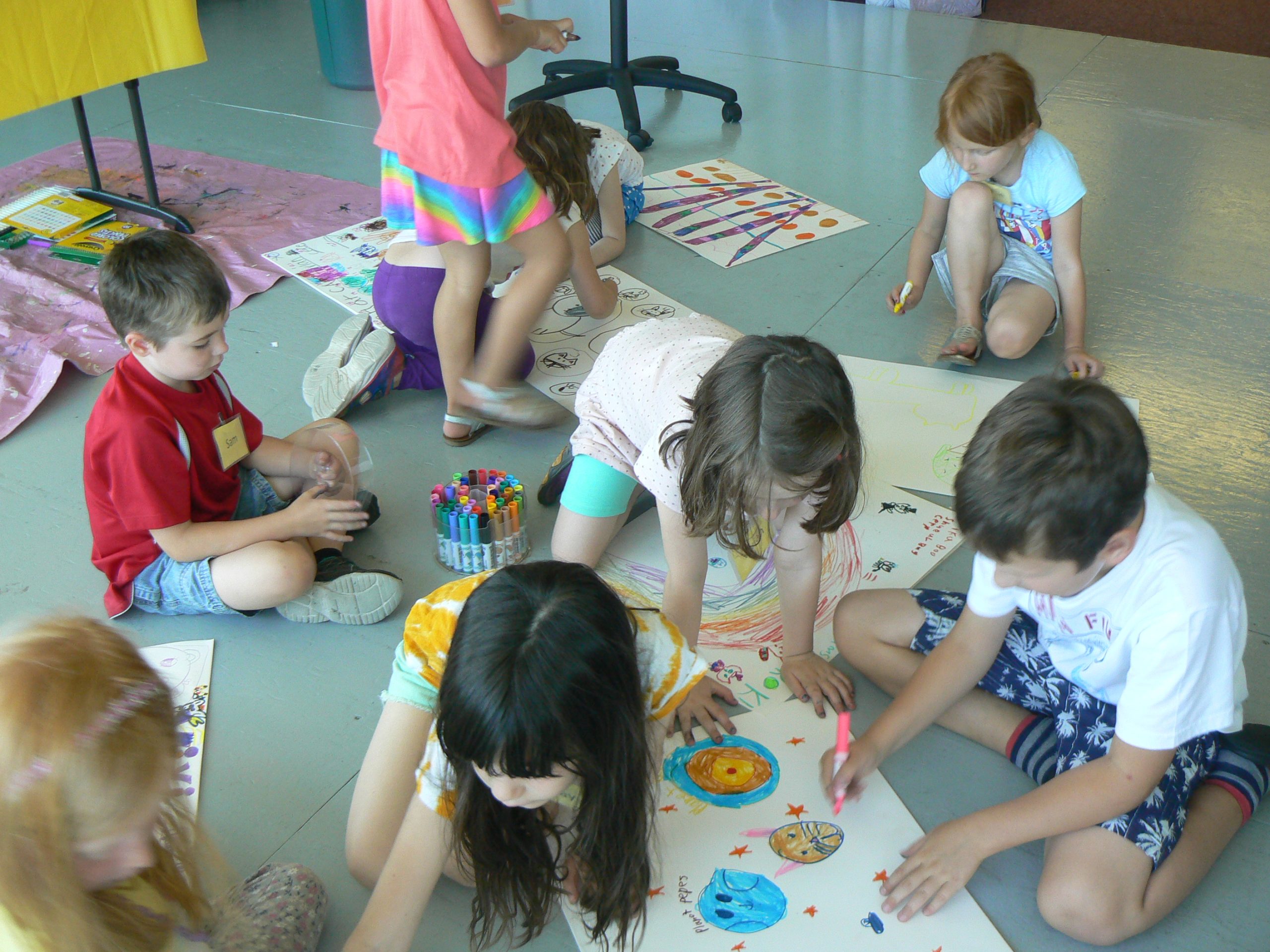 9003 SE Stark St., Portland , OR 97216
The Latest News & Upcoming Events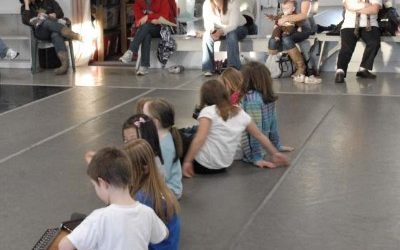 Come see your artists in action! We invite family, friends and guests to come and observe our classes during this week. You are welcome to bring still or video cameras, as long as they do not disrupt the teaching and learning process of the class and are not...
read more
Scholarships
Tuition Charts