About Portland Metro Arts
PMA has been operating since 1952 providing arts education and performance opportunities throughout the Portland Metro Area.  We operate on the belief that study of the arts contributes greatly to student achievement and success. Our mission is to provide everyone an opportunity to learn, perform and experience the arts.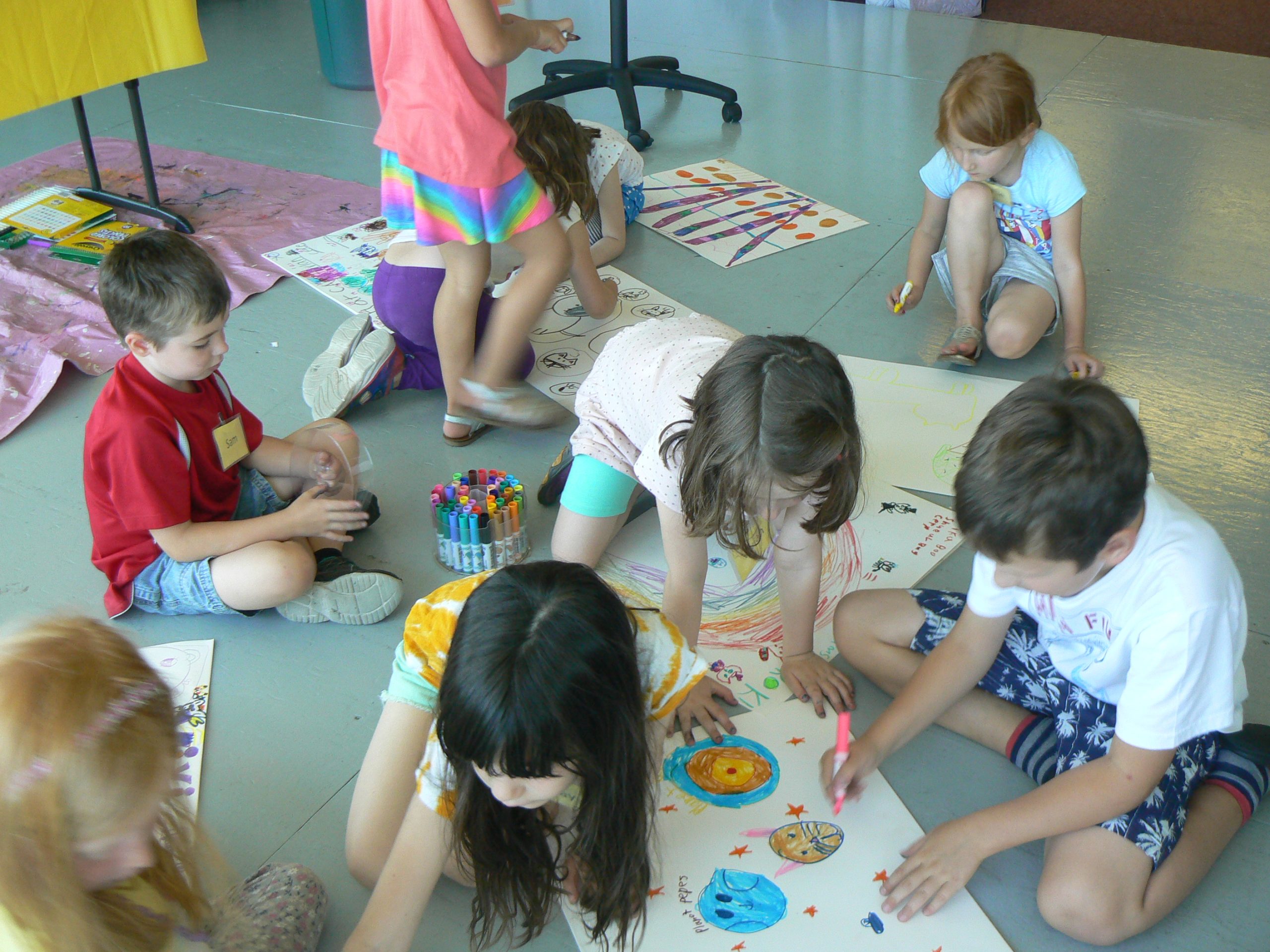 9003 SE Stark St., Portland , OR 97216
The Latest News & Upcoming Events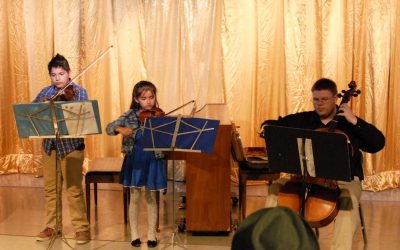 Not long after one begins studying music, performance is brought up. Performing can be intimidating, but it also has the potential to be a very joyful and rewarding experience. Here are some reasons why we love to watch our students continue to grow and advance with...
read more
Scholarships
Tuition Charts